The current White House occupant seems upset with the unvaccinated. Is he upset just because there are tens of millions unvaccinated? Or is he upset because of why we are unvaccinated?
The current White House occupant is using the bully pulpit of the presidency and the might of the federal bureaucracy to try to put fear into all Americans. This appears to me to be in response to Americans challenging the false narratives, putting fear aside, and thinking for themselves.
Biden is upset not just because we are unvaccinated. He seems more upset that despite a relentless eighteen months of fear porn, suppression of all items of hope, etc., people are not trusting the (incompetent) leadership. We are not afraid for ourselves. We want the "at risk" to get the vaccine. We want anyone who is afraid to get the vaccine. But for those of us who are low-risk and know there are treatment options, we are making a choice. By making that choice, we are demonstrating that we are not afraid of the virus.
The unvaccinated have found our own path to properly manage our lives and the virus, and that scares Biden more than anything. His team is watching what is happening in Australia, and they desperately want to be dictators, declare martial law, and lock people down. But if the majority of people in our democracy know that the government is lying and incompetent, he can't take those draconian steps without significant backlash.
The other issue is that without a compliant populace, "The Great Reset" in the U.S. is stalled.  The current White House occupant is upset because we will not provide the unconditional compliance that he has demanded — now or ever.
Maker S. Mark (a pseudonym) is an American worried about the state of the nation and how to solve the problems we face. United we stand; divided we fall.
Image via Public Domain Pictures.
To comment, you can find the MeWe post for this article here.
If you would like to comment on this or any other American Thinker article or post, we invite you to visit the American Thinker Forum at MeWe. There, you can converse with other American Thinker readers and comment freely (subject to MeWe's terms of use). The Forum will be fully populated and ready for comments by midday (Eastern time) each day.
SUPPORT AMERICAN THINKER
Now more than ever, the ability to speak our minds is crucial to the republic we cherish. If what you see on American Thinker resonates with you, please consider supporting our work with a donation of as much or as little as you can give. Every dollar contributed helps us pay our staff and keep our ideas heard and our voices strong.
Thank you.https://js.stripe.com/v3/elements-inner-card-59777ea6159b65b8d6ddb4a34d6aefd5.html#wait=false&style%5Bbase%5D%5BfontFamily%5D=Roboto%2C+Open+Sans%2C+Segoe+UI%2C+sans-serif&style%5Bbase%5D%5BfontSize%5D=16px&style%5Bbase%5D%5Bcolor%5D=%23000000&style%5Bbase%5D%5Bfont-weight%5D=400&style%5Binvalid%5D%5Bcolor%5D=%23ff2f00&rtl=false&componentName=card&keyMode=live&apiKey=pk_live_ylKFAuZgL0gwhmJlAURCf48f&referrer=https%3A%2F%2Fwww.americanthinker.com%2Fblog%2F2021%2F09%2Fwhy_is_biden_so_angry_about_unvaccinated_people.html&controllerId=__privateStripeController9821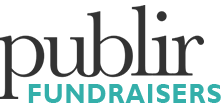 $5$10$50Otherhttps://lockerdome.com/lad/8965120688797543?pubid=ld-7146-6908&pubo=https%3A%2F%2Fwww.americanthinker.com&rid=www.americanthinker.com&width=692
https://www.facebook.com/v2.6/plugins/like.php?action=like&app_id=172525162793917&channel=https%3A%2F%2Fstaticxx.facebook.com%2Fx%2Fconnect%2Fxd_arbiter%2F%3Fversion%3D46%23cb%3Df17534d04b4b474%26domain%3Dwww.americanthinker.com%26is_canvas%3Dfalse%26origin%3Dhttps%253A%252F%252Fwww.americanthinker.com%252Ff28d1fcf2b71384%26relation%3Dparent.parent&container_width=0&font=arial&height=25&href=https%3A%2F%2Fwww.americanthinker.com%2Fblog%2F2021%2F09%2Fwhy_is_biden_so_angry_about_unvaccinated_people.html&layout=button_count&locale=en_US&sdk=joey&send=false&share=false&show_faces=false&width=90https://platform.twitter.com/widgets/tweet_button.f88235f49a156f8b4cab34c7bc1a0acc.en.html#dnt=false&id=twitter-widget-1&lang=en&original_referer=https%3A%2F%2Fwww.americanthinker.com%2Fblog%2F2021%2F09%2Fwhy_is_biden_so_angry_about_unvaccinated_people.html&size=m&text=Why%20is%20Biden%20so%20angry%20about%20unvaccinated%20people%3F&time=1631815705954&type=share&url=https%3A%2F%2Fwww.americanthinker.com%2Fblog%2F2021%2F09%2Fwhy_is_biden_so_angry_about_unvaccinated_people.html%23.YUOIE704KUE.twitterShare80
| Print| Emailsponsored contentFrom the WebPowered by ZergNet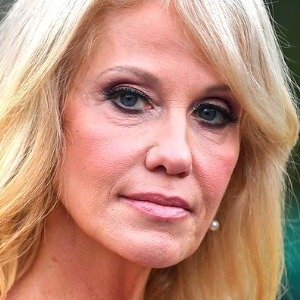 Kellyanne Conway's Bold Take On Trump's Political Future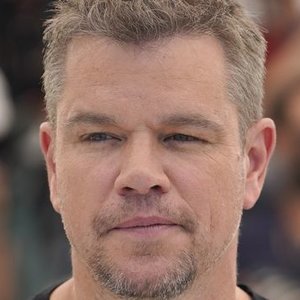 Matt Damon Makes His Stance On COVID Vaccines Clear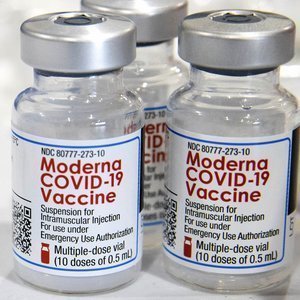 When You Get The Moderna Vaccine, This Is What Happens Your Body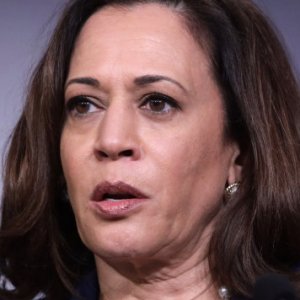 Insanely Offensive Kamala Harris Cartoon Sparks Massive Outrage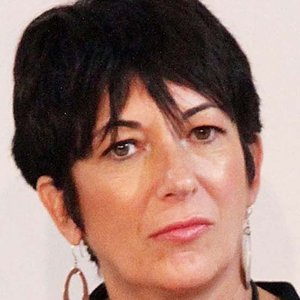 Ghislaine Maxwell's First Picture Behind Bars Is Turning Heads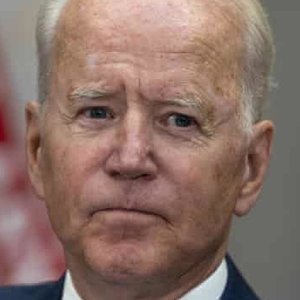 Ex-White House Doctor Makes A Surprising Prediction About Bidensponsored content
RECOMMENDED
Eye Surgeon: if You Wear Glasses Do This Immediately – Restore Vision (Watch)41 Heartbreaking Photos North Korea Did Not Want ReleasedTrump Supporters: Claim Your Free CoinDon't Blink: What Happens Next is TerrifyingTry Not to Gasp when You See These Weight Loss StoriesA Photographer Stole These 29 Photos from North Korea. #3 is Unbelievable!
RECOMMENDED
Homemade Jalapeño Poppers Perfect for the SummerYou'll Be Green with Envy at These Real-life Tales of Rags to RoyaltyThese Baffling Scenes on the Set of ER Left the Whole Cast SpeechlessJaden Confronts Parents over Uncomfortable IssueIconic Pro Wrestlers – then and NowNo One Dared Disrespect Nixon's Rules Before, but Elvis Didn't CareDiana's Brother Concerned by Her Portrayal in the CrownPrincess Diana's Most Iconic Hair TransformationsUma's Daughter is All Grown Up – and Looks Just Like MomKat Von D Made a Dramatic Change to Her Appearance
FOLLOW US ON
Recent Articles
Blog Posts
Monthly Archives
nullsponsored contentFROM THE WEBby ZergNet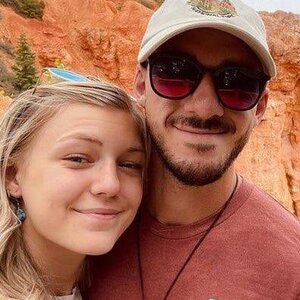 Why This Woman's Fiancé Is Probably The Reason She's Missing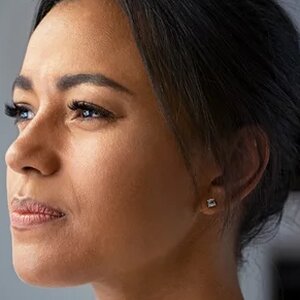 Health Mistakes Women Don't Realize They're Making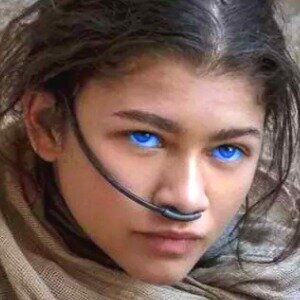 Read This Before Dune Comes Out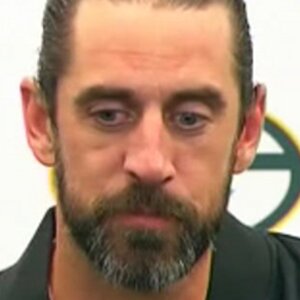 Aaron Rodgers Gets Totally Roasted After Brutal Blowout Loss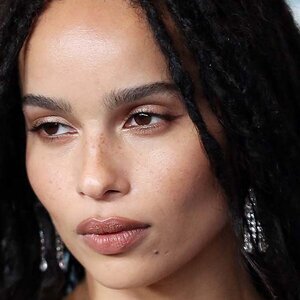 Zoë Kravitz's Mesh Dress For Met Gala Is Raising Eyebrows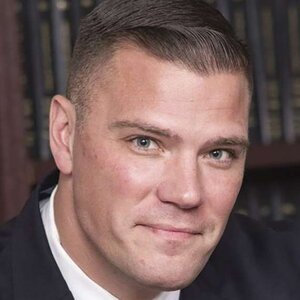 NY Congressional Candidate Tragically Found DeadAbout Us | Contact | Privacy Policy | RSS Syndication © American Thinker 2021